The UCLA Center for Language, Interaction, and Culture (CLIC) is dedicated to training students and scholars in interdisciplinary theories and methodologies for understanding the multiple uses of language in everyday life. CLIC faculty and students closely examine a wide range of social contexts to discern the communicative strategies that we share and that make social interaction possible, as well as the communicative differences that keep us apart.
CLIC has established a strong intellectual presence at the graduate level, attracting not only graduate students, but visiting researchers and speakers from around the world. Several regularly scheduled labs provide opportunities for CLIC faculty and students to share their ongoing research. For more information regarding labs, consult the university course schedule or contact the pertinent CLIC faculty member.
Each year, CLIC-GSA (at UCLA) or LISO-GSA (at UCSB) host a conference that brings together scholars from around the world to discuss issues related to language, interaction, and culture. Every other year the faculty organize a symposium on a particular topic.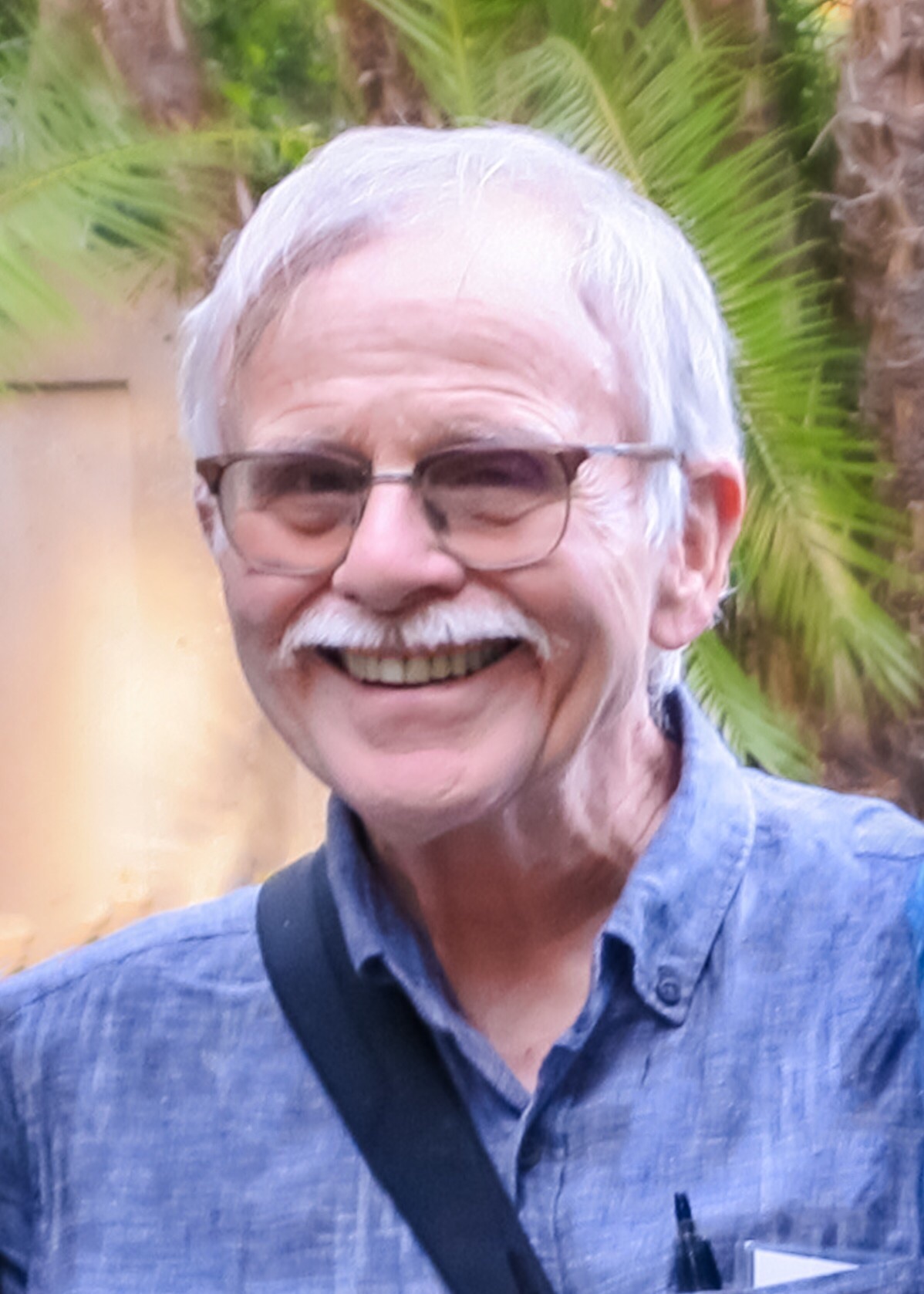 We mourn the passing of our dear friend and colleague Charles Goodwin. Chuck will be remembered for his inexhaustible generous spirit, his deep intellectual enthusiasm, and his commitment to his students, his loved ones, and the many communities he studied and engaged with. Chuck will be in our hearts and memories always.